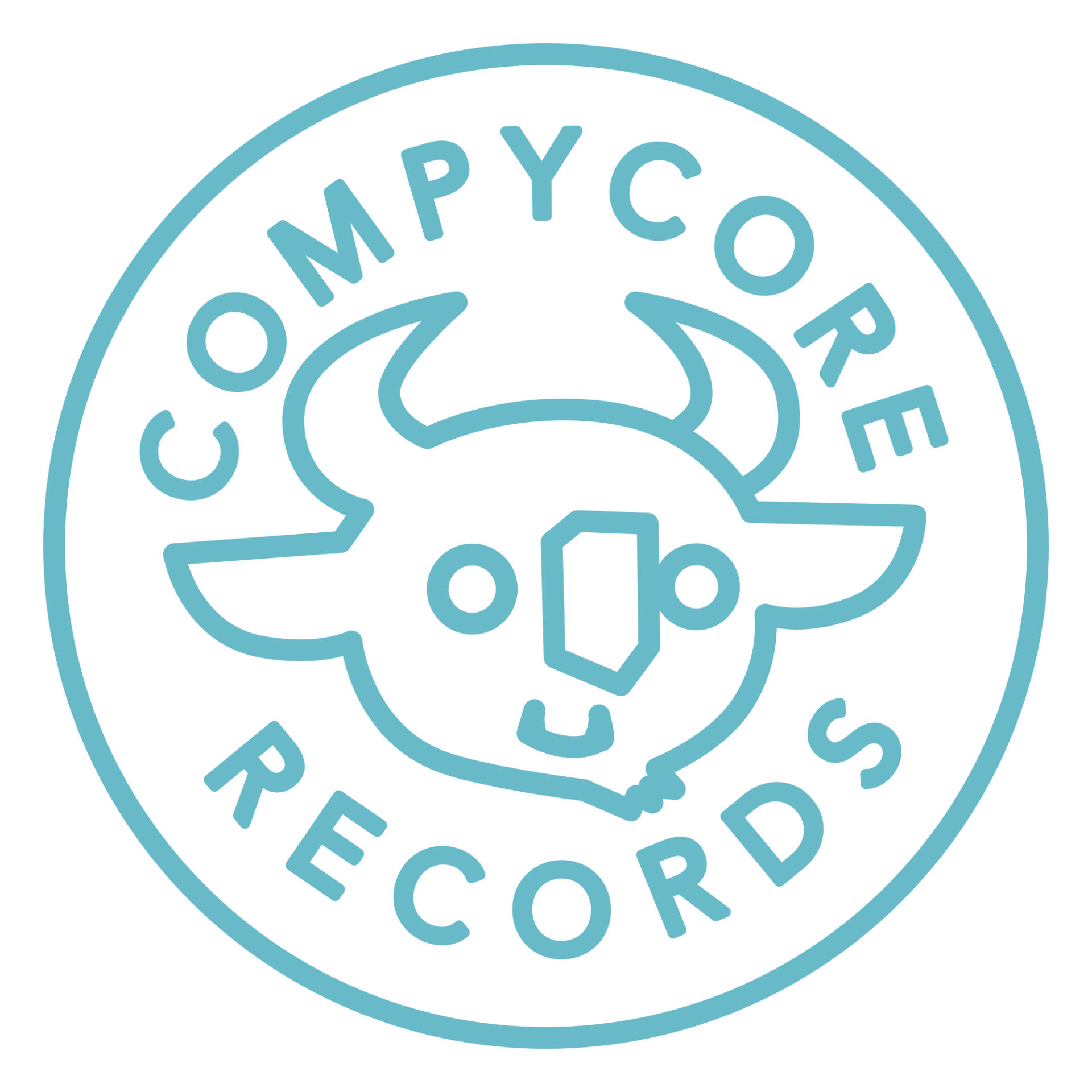 CompyCore Records
CompyCore Records is the best dang record label this side of...everywhere! We help make and publish music that makes the world a better, less lonely place. Everyone should be happy and music helps!
Artist Highlight
Barkeley
Barkeley is new on the music scene but coming on strong! Lots of passion, angst, and punk guitar can be found lurking behind those doggo sunglasses. You can follow Barkeley's journey on Twitter!
Barkeley just released his first single, "Wheeze"!

Barkeley's favorite band right now is "Joe P"

He'd love to play a live show once the pandemic is over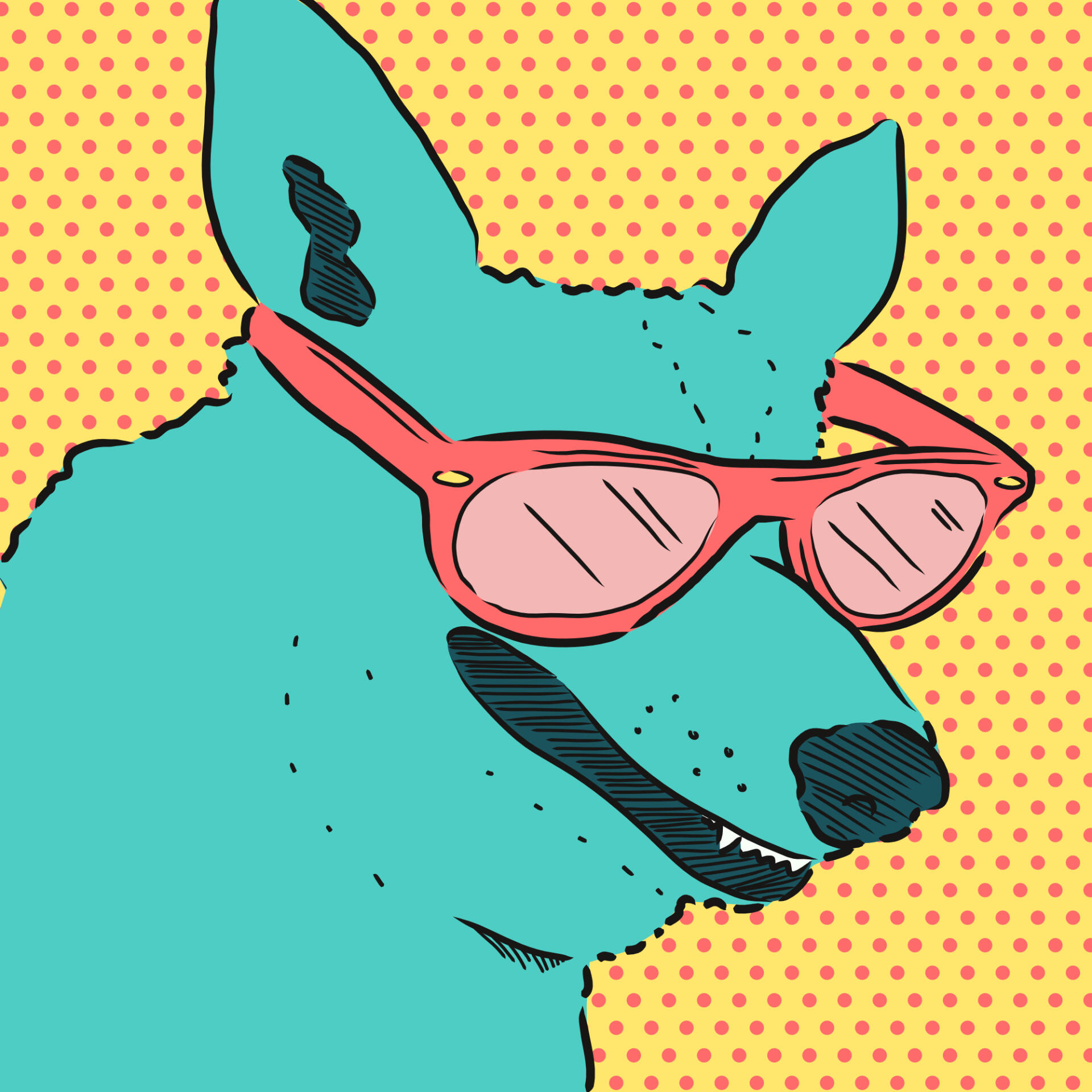 Resources
Blog coming soon! We're working on a list of producing/social media tips for new artists!
© CompyCore. All rights reserved.